Achieve the Perfect Base: Makeup Tips Inspired by K-pop Skincare Techniques
The flawless makeup looks of K-pop idols are a result of their skincare-inspired approach and expert makeup techniques. By incorporating these tips into your routine, you can achieve a perfect base that rivals that of your favorite idols. Remember to start with well-prepped skin, embrace a dewy finish, opt for light layers of buildable coverage, conceal with precision, and set your makeup for longevity. With these K-pop-inspired makeup techniques, you can elevate your beauty game and achieve a flawless base that showcases your own unique style and radiance.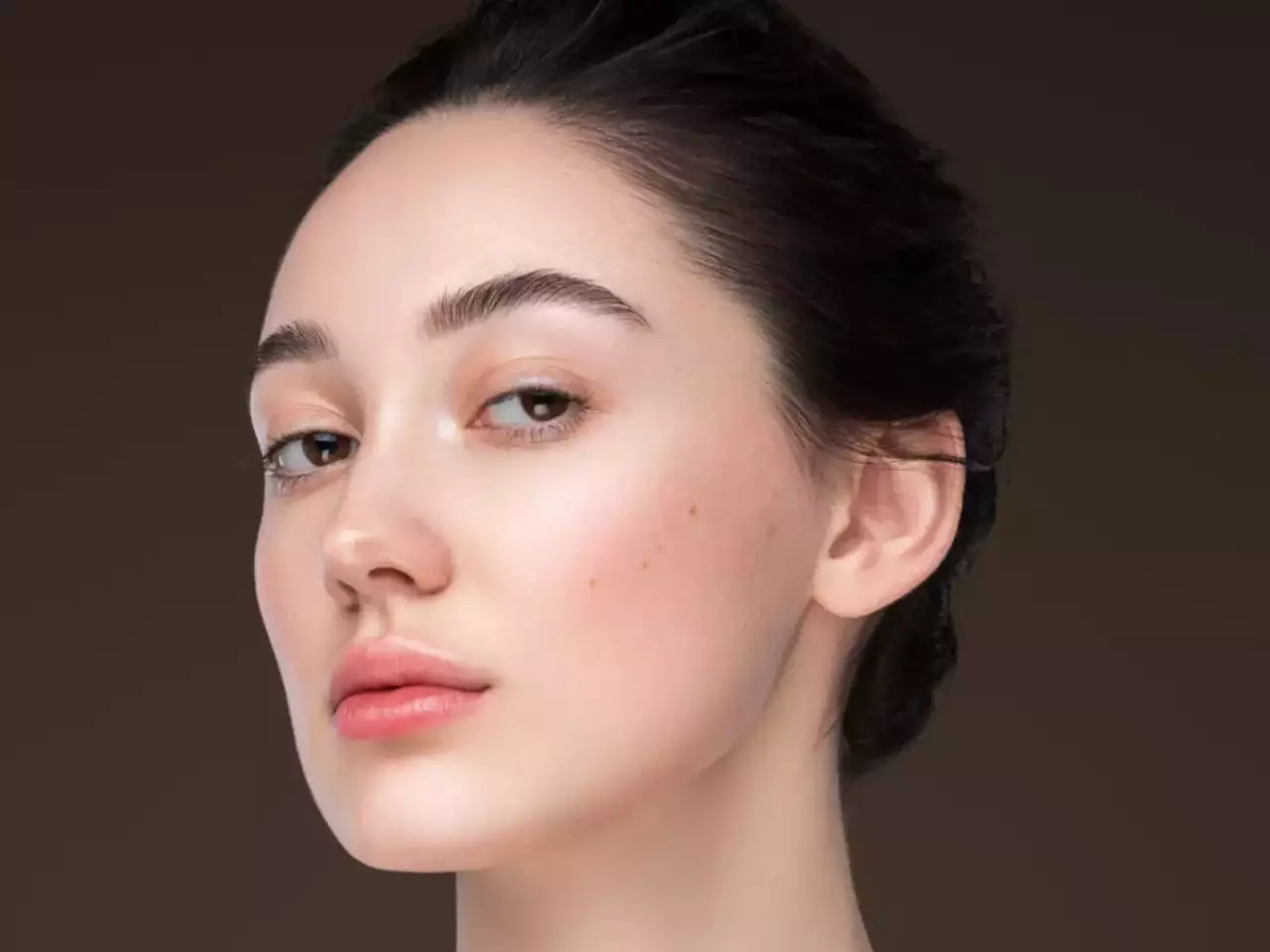 K-pop stars are not only known for their flawless skin but also for their impeccable makeup looks. Behind their picture-perfect base lies a combination of effective skincare techniques and makeup application skills. In this article, we will delve into the world of K-pop-inspired makeup tips that are influenced by skincare techniques. From achieving a dewy complexion to long-lasting makeup, get ready to elevate your makeup game and achieve the perfect base inspired by the beauty of K-pop.
1. Prep Your Skin: The Key to a Flawless Canvas Just like K-pop idols, it's essential to start with a well-prepped canvas. Begin by following a skincare routine that focuses on hydrating and nourishing the skin. Cleanse, tone, and moisturize to ensure your skin is moisturized and ready for makeup application. K-pop idols often incorporate hydrating serums and lightweight moisturizers to create a plump and radiant base.
2. Embrace the Dewy Look: Radiance is Key K-pop makeup is known for its dewy and luminous finish. To achieve this look, mix a luminous primer or liquid highlighter with your foundation for a subtle glow. Apply it evenly all over your face, focusing on the high points such as the cheekbones, brow bone, and the bridge of the nose. This technique will give you a youthful and radiant complexion, just like your favorite K-pop idols.
3. Light Layers: Buildable Coverage Instead of heavy foundation, opt for lightweight, buildable coverage. K-pop idols often prefer a natural and flawless finish that allows their skin to shine through. Apply thin layers of foundation or a BB cream and blend it well into your skin using a damp beauty sponge or a foundation brush. This technique will help you achieve a seamless and airbrushed appearance.
4. Conceal with Precision: Erase Imperfections To achieve a flawless base, spot-conceal any blemishes, dark circles, or redness using a creamy concealer. K-pop idols are known for their immaculate skin, and precise concealing plays a crucial role. Use a small brush or a concealer pen to target specific areas and blend it seamlessly into the surrounding skin. This technique will give you a naturally perfected complexion.
5. Set it Right: Lock in Your Makeup To ensure your makeup lasts all day, set it with a light dusting of translucent powder. Focus on the T-zone and areas prone to oiliness to prevent any unwanted shine. K-pop idols are often seen with a matte yet natural finish, so be sure to use a finely milled powder to avoid a heavy or cakey look.